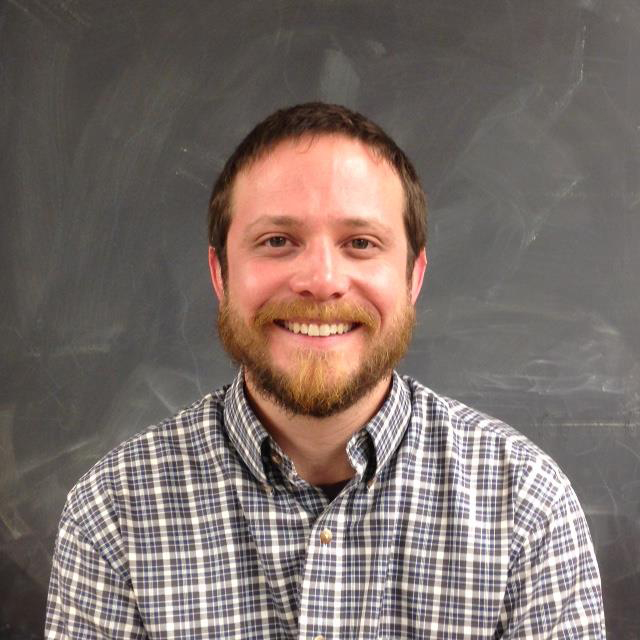 ---
Paul Sandberg is a postdoctoral research fellow in the archaeology division at the Sam Noble Oklahoma Museum of Natural History.  He is a biological anthropologist trained in skeletal biology and is currently analyzing human skeletal remains for repatriation under NAGPRA.  Outside of this context his research focuses on the diet, life history, and ecology of humans, non-human primates, and our ancestors.  Paul's methodological specialty is stable isotope analysis, which he has applied to the reconstruction of early diet and life history in the archaeological record and the dietary ecology and niche partitioning of modern primates and small mammals and fossil hominins.  His research includes methodological development of high resolution stable isotope analysis of tooth enamel and dentine.  Paul has conducted fieldwork in South Africa and Madagascar and has worked in biogeochemistry laboratories in Germany, England, and the US. 
Publications (available via research gate: https://www.researchgate.net/profile/Paul_Sandberg3)
Leichliter J, Sandberg P, Passey B, Codron D, Avenant N, Paine O, Codron J, de Ruiter, D, Sponheimer M. 2017. Stable carbon isotope ecology of small mammals from the Sterkfontein Valley: Implications for habitat reconstruction. Palaeogeography, Palaeoclimatology, Palaeoecology 485(1):57-67.
Hepp G, Sandberg P, Aguilar J. 2017. Death on the Early Formative Oaxaca coast: The human remains of La Consentida. Journal of Archaeological Science: Reports 13:703-711.
Sandberg PA, Van Gerven DP. 2016. Canaries in the mineshaft: the children of Kulubnarti. In Biocultural Anthropology: New Directions, edited by Zuckerman MK and Martin DL, p. 159-180.  Hoboken: John Wiley & Sons, Inc.
Loudon J, Sandberg PA, Wrangham RW, Fahey B, Sponheimer M. 2016. The stable isotope ecology of Pan in Uganda and beyond. American Journal of Primatology 78(10):1075-1085.
Leichliter J, Sponheimer M, Avenant NL, Sandberg P, Paine O, Codron D, Codron J. 2016. Small mammal insectivore stable carbon isotopes as encironmental proxies in a South African savanna ecosystem. Journal of Archaeological Science: Reports 8:335-345.
Codron J, Duffy K, Avenant N, Sponheimer M, Leichliter J, Paine O, Sandberg PA, Codron, D. 2015. Stable isotope evidence for trophic niche partitioning in a South African savanna rodent community. Current Zoology 61(3):397-411.
Sandberg PA, Sponheimer M, Lee-Thorp J, Van Gerven D. 2014. Intra-tooth stable isotope analysis of dentine: a step toward addressing selective mortality in the reconstruction of life history in the archaeological record. American Journal of Physical Anthropology 155:281-193.
Henry AG, Ungar PS, Passey BH, Sponheimer M, Rossouw L, Bamford M, Sandberg P, de Ruiter DJ, Berger L. 2012. The diet of Australopithecus sediba. Nature 487:90-93.
Sandberg PA, Loudon J, Sponheimer M. 2012. Stable isotope analysis in primatology: A critical review. American Journal of Primatology 74:969-989.