Thank you to our corporate sponsors and partners!
About Corporate Sponsorship
Contributions from corporate partnerships help the museum fund our special exhibitions throughout the year. These partnerships also provide opportunities for businesses to gain community visibility and show their support for the Sam Noble Museum by putting their names on promotional materials for various museum events and programs. Best of all, your partnership contribution is 100 percent tax deductible. Each year, the Sam Noble Museum features four to six special exhibitions. These may be traveling exhibitions from partnering institutions or special exhibits of objects from our own collections. Each exhibition remains on view for three to six months and is promoted through a comprehensive marketing plan that incorporates media releases, paid advertising and special events. Sponsorship of a special exhibition includes the sponsoring entities on all advertisements and in-museum signage, website, exhibition literature and invitations, plus invitations to the members-only opening receptions. Sponsorship of any level will provide publicity, hospitality and company benefits for all exhibits through the entire calendar year. Annual partnerships are one calendar year in duration, January to December. There are no renewal contracts, and you can choose to pay for you partnership package all at once, or in installments through the year.
Exhibitions and Educational Programming Sponsorship
|   | Corporate Benefactor $25,000 | Tier 1 $10,000 | Tier 2 $7,500 | Tier 3 $5,000 | Tier 4 $2,500 | Tier 5 $1,000 |
| --- | --- | --- | --- | --- | --- | --- |
| Publicity and Recognition |   |   |   |   |   |   |
| Special exhibitions or programing |   |   |   | | | |
| Lobby sponsorship banner |   |   |   |   |   | |
| Special exhibitions or programming marketing |   |   |   |   |   |   |
| Scrolling digital screen advertisement |   |   |   |   |   |   |
| Annual report |   |   |   |   |   |   |
| Website |   |   |   |   |   |   |
|   |   |   |   |   |   |   |
| Benefits and Hospitality |   |   |   |   |   |   |
| Complimentary admission for staff, including immediate family | One month | One month | One week | 2 days | 1 day | |
| Museum tickets to pass along to clients or employees | 100 | 100 | 50 | 50 | 25 | 10 |
| Annual corporate membership cards, admitting four people each | 2 | 2 | 1 | 1 | | |
| Facility rental | Complimentary | Complimentary | 50% discount | | | |
| Use of the Robert S. Kerr Auditorium | Complimentary | | | | | |
| One VIP tour of museum for up to 10 people |   |   |   |   |   |   |
Special Event Sponsorship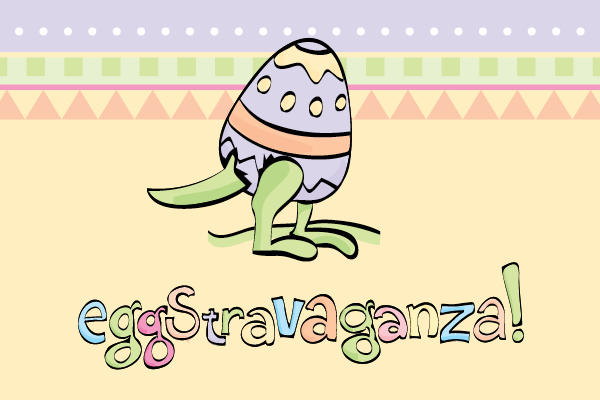 Other Ways to Get Involved