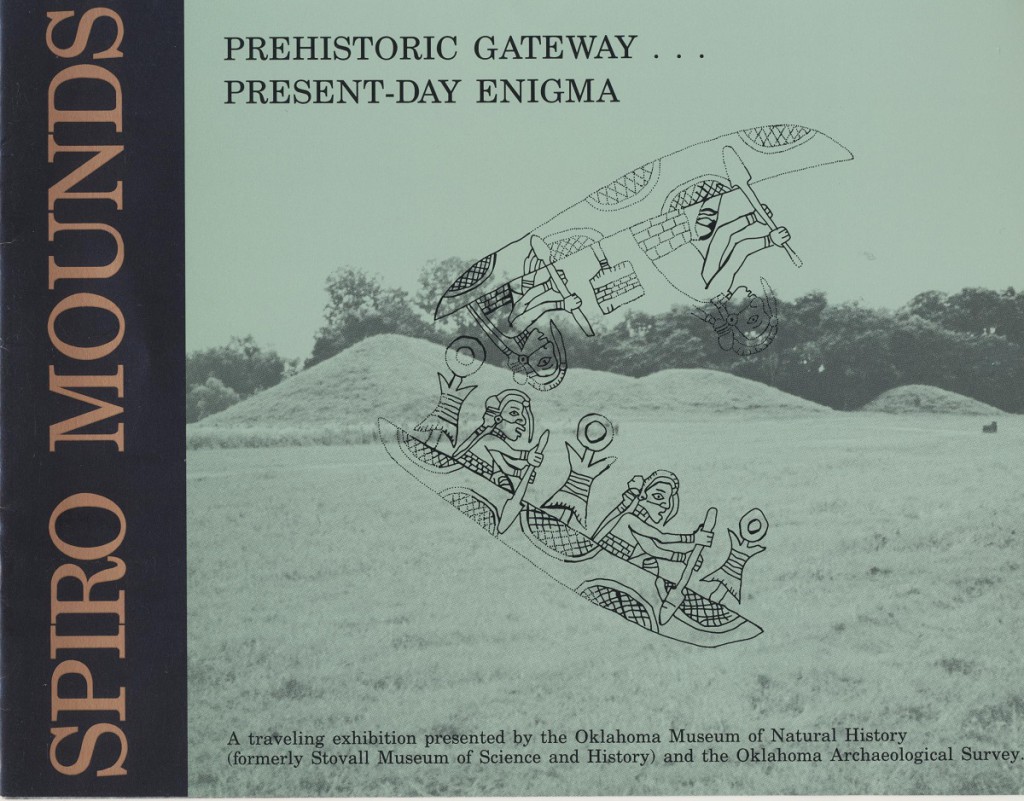 Download
Full Title

Spiro Mounds Prehistoric Gateway … Present-Day Enigma

Author

Don G. Wyckoff and Dennis Peterson

Abstract

The mounds at Spiro, Oklahoma, are among the most important archaeological remains in the United States. A remarkable assemblage of artifacts fromt eh mounds shows that prehistoric Spiro People created a sophisticated culture which influenced the entire Southeast. There was an extensive trade network, a highly developed religious center, and a political system which controlled the region. Located on a bend of the Arkansas River, the site was a natural gateway between societies to the east and the west, a gateway at which Spiro people exerted their influence. Yet much of the Spiro culture is still a mystery, including the reasons for the decline and abandonment of the site. Their objects remain intriguing, and pique the creative thoughts of professional and layman alike. Today, the Spiro site and artifacts are among Oklahoma's richest cultural resources, and the site is Oklahoma's only National Historic Landmark and archaeological park.