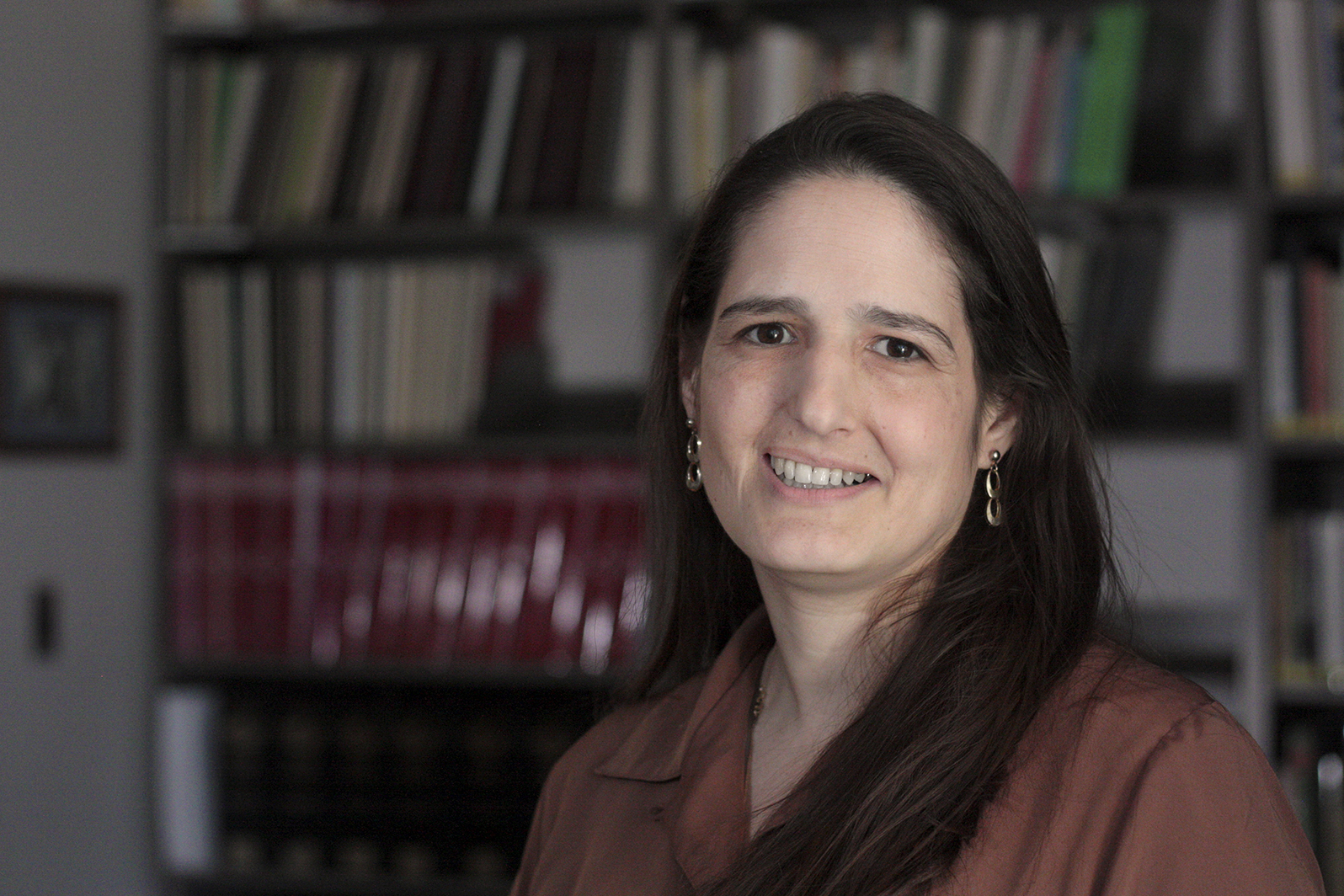 ---
My research passion is developing innovative ways to improve the efficiency and accuracy in managing museum collections (i.e., the use of bar codes, paper-based forms, collections databases, and overlapping assembly-line procedures). From 2001-2013, I worked at the Antonio J. Waring, Jr. Archaeological Laboratory at the University of West Georgia as the Curator of Collections, in charge of registration, data management, archives, education outreach, volunteer coordination, and collections management of ~6000 cubic feet of material. I recently served as treasurer of the Southeastern Registrar's Association. I am now currently serving as a Board Member at Large, for the Oklahoma Anthropological Society.
Selected Publications/Presentations
Fishman-Armstrong, Susan (chair), Suzan Şengöz, Joe King, and JP Brown.  2010.  "Bar Coding and Radio Frequency Identification for Collections Management," Presentation at the Annual American Association of Museum Conference, Los Angeles, CA. Fishman-Armstrong, Susan (chair), Zinnia Willits, Chris Goodlett, and Adele Barbato.  2012.  "You have Collection/Digital Questions? We Have Answers!" Presentation at the Annual Meeting of the Southeastern Museum Conference, Williamsburg, VA. Fishman-Armstrong, Susan.  2000. "Incorporation of Bar Code Capabilities to an Existing Museum Database." Master's Thesis, Texas Tech University, Lubbock, TX, 2000. https://repositories.tdl.org/ttu-ir/bitstream/handle/2346/13041/31295015930455.pdf?sequence=1 Fishman-Armstrong, Susan., and Deborah Rose.  2008.  "Considerations for Implementing a Bar Code System in a Museum," In COLLECTIONS: A Journal for Museums and Archives 4, no. 4 (Fall 2008): 333-348. Johnson, Pamela., and Susan Fishman-Armstrong.  2006.  "From the Field to the Lab to the Repository: Trying to Find the Path of Least Resistance," Poster Presentation given at 63rd Annual Meeting of the Southeastern Archaeological Conference, Little Rock, AK, November 8-11, 2006.
Previous Relevant Work Experience
2001-2013 Curator of Collections, Antonio J. Waring, Jr. Archaeological Laboratory, University of West Georgia
1998-2001 Research Assistant, Natural Science Research Laboratory, Museum of Texas Tech University
1993-1997 Curatorial Assistant, Sternberg Museum of Natural History, Fort Hays State University
Professional Affiliation
American Alliance of Museums
Society for the Preservation of Natural History Collections
Society of Georgia Archaeology
Registrar's Committee of the American Alliance of Museums RC-AAM
Small Museum Administrators Committee
Museum Computer Network
Oklahoma Anthropological Society (Board Member at Large) OU Collections Professionals