Explore the world around you without leaving home! Each theme features four to five activities including experiments, crafts, games and recommended reading. Wild About Science activities can be completed by all ages, but are designed for ages 5-11. 
Click on each title below to access the activity.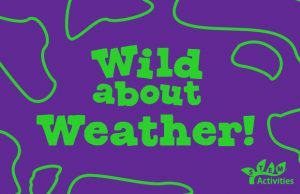 More activities coming soon!