Nahwee! Welcome to the 20th Annual Oklahoma Native American Youth Language Fair!
We are happy to announce that this year's language fair will be hosted in-person at the Sam Noble Museum on April 3-4, 2023! We can't wait to see you there! Check back here soon for more updated information on registration and other details.
Our invitation letter for teachers, parents, and language program leaders has details on the upcoming fair. You can read it here.
April 3, 2023 – Pre K to 5th Grade Performances
April 4, 2023 – 6th to 12th Grade Performances
This year is the language fair's 20th anniversary! Join us as we celebrate
20 years of carrying our languages!
Native language teachers play an important role in keeping languages alive! As part of our 20th anniversary celebration, this year we would like to to recognize those teachers in the Program who have brought students to the Fair for 15 or more years. If you qualify or know a teacher, language program director, or parent (active or retired) that qualifies, please e-mail their name and school/language program to us at onaylf.samnoblemuseum@ou.edu.
You can see videos from the 2022 Fair on our official YouTube channel here.  
How to browse our YouTube channel:
At the top of the "Home" page, you will see the introductory video to the 2022 fair. In the introductory video, you will hear our speakers Dolores Harragarra and Maya Torralba talk about their linguistic journeys. It includes a welcome by our director Raina Heaton.
Below the introductory video, you can browse all of the fair submissions. They are grouped together by category (Traditional Song submissions, Film & Video submissions, and more). From there, each category is organized as a playlist, labeled by age group and category. Posters and comics have been put into slideshows by age group.
Clicking on any of the playlists on the main page will automatically play through all of the entries in that category. To go back to the list of playlists, click the back button, an arrow pointing to the left, on the upper righthand corner of your window. If you are watching the video on a mobile device, you can exit the video by swiping down with your finger, and then tap the back button on the upper righthand corner of your screen. The winners of each category have a ribbon decal on the video and are also listed in the title of each video.
If you'd like to search for a particular performance, you can use the search box (indicated by a magnifying glass and the word "Search" at the top, to the right of "About") to search for any performance by title. If you are looking for a particular comic or poster, you'll need to navigate to the video for either Comics & Cartoons or Posters for the right age group, and then skip through the video until you find the poster/comic you are looking for.
Please feel free to leave messages of encouragement to the young people in the comments section of the videos!
The ONAYLF staff would like to extend their gratitude to the fair's participants, our judges and our sponsors, and we hope to host an in-person event again next year!
2023 Fair Guest Speakers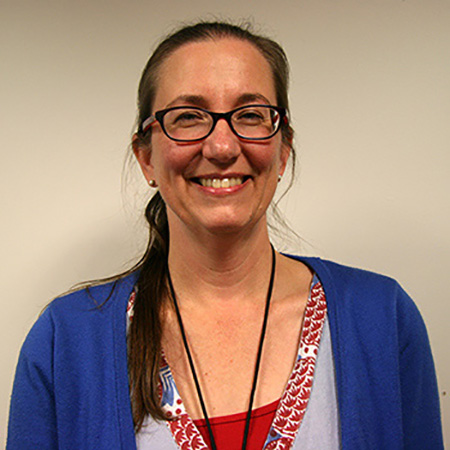 Mary Linn
Dr. Mary S. Linn is the Curator of cultural and linguistic revitalization at the Smithsonian Center for Folklife and Cultural Heritage. Dr. Linn is the founding Curator of the Native American Languages Collection at the Sam Noble Museum, as well as the founding Director of the Oklahoma Native American Youth Language Fair. She was also an Associate Professor of Anthropology at the University of Oklahoma until she moved to the Smithsonian in 2014. 
Dr. Linn works actively in language training of Indigenous community members in linguistics and language documentation, revitalization strategies, language policy, survey methods, and culturally based language curriculum. Linn's community-based work has led to extensive programming around language revitalization, including the Oklahoma Native Language Association, the Collaborative Language Research Institute, the Oklahoma Breath of Life Workshop, and now the Smithsonian Folklife Festival. 
Dr. Linn earned her master's and doctorate degrees in linguistics from the University of Kansas and her bachelor's degree in American studies at Wichita State University. Linn's primary research has been with the Euchee (Yuchi) language community and effective strategies in the language acquisition of endangered languages, including youth motivation.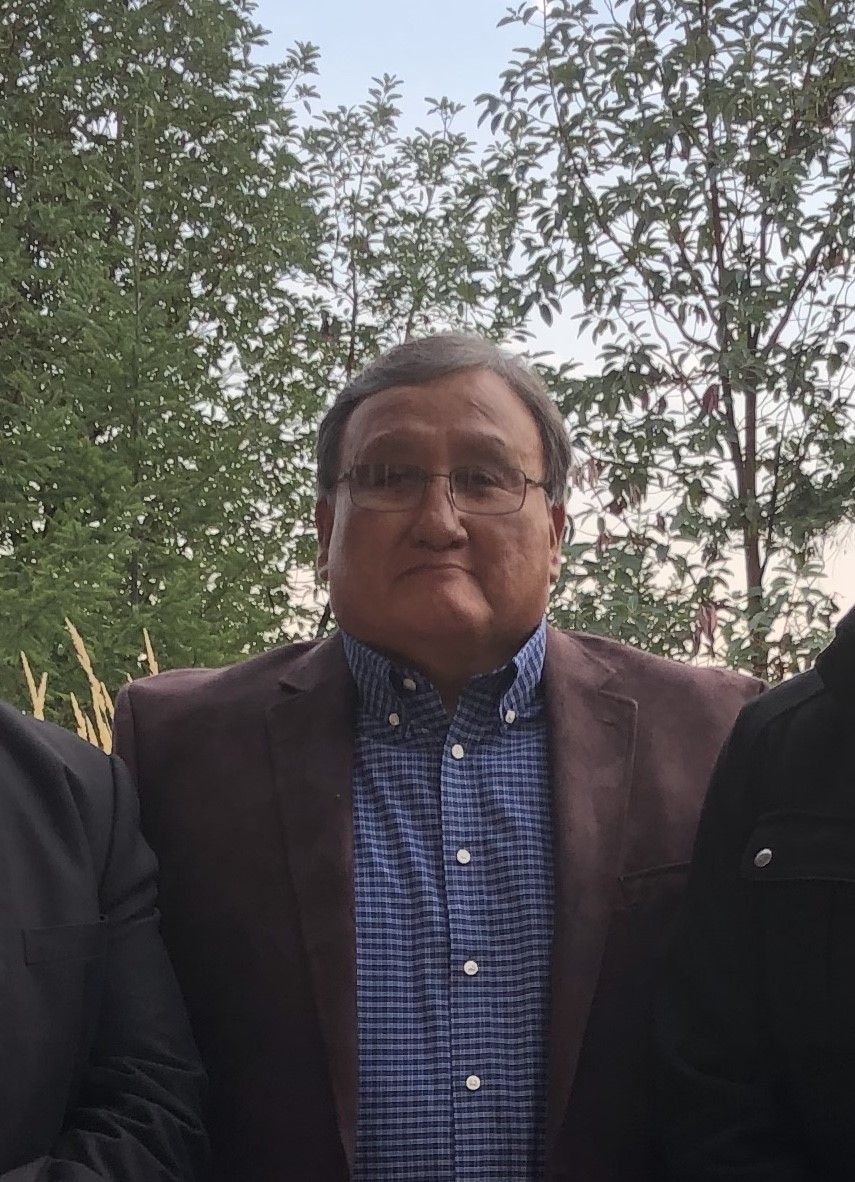 Quinton Roman Nose
As an enrolled citizen of the Cheyenne Arapahoe Tribes, Quinton Roman Nose has dedicated most of his career in the Indian education field to promote and develop educational initiatives and opportunities to improve the educational levels of Native American students and tribal members.  Quinton did his Graduate Studies in Gifted/Talented Education at the Oklahoma City University, Oklahoma City, OK in 1993 and undergraduate studies at Southwestern Oklahoma State University, Weatherford, OK.  He is on the Board of Trustees at Bacone College in Muskogee, OK, a founding member of the Oklahoma Native Youth Language Fair at the University of Oklahoma, and served as President of the school board at Riverside Indian School in Anadarko, OK.  He is a past President of National Indian Education Association (NIEA).  Quinton currently serves as the Executive Director of Tribal Education Departments National Assembly.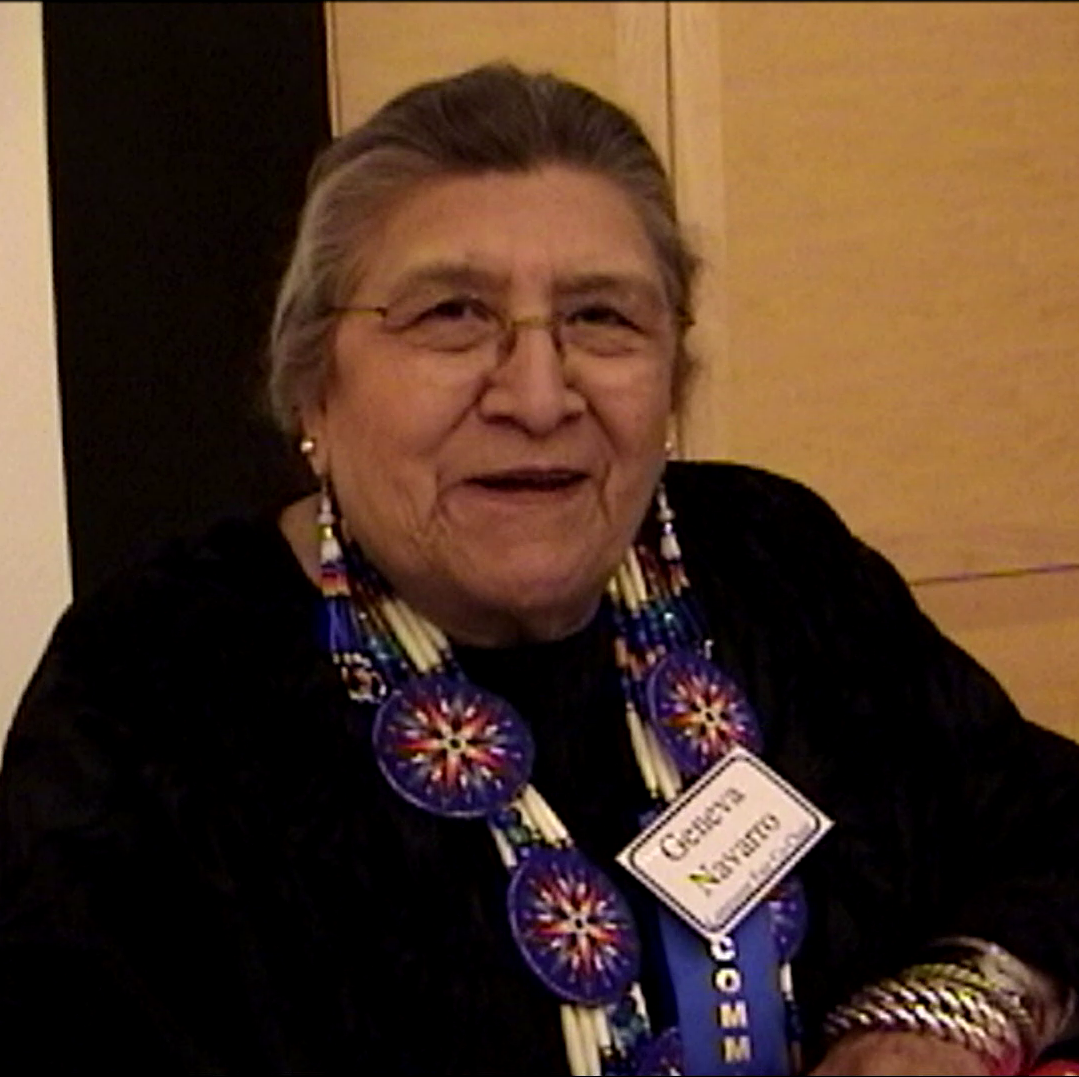 Geneva Navarro
Geneva Navarro is an enrolled citizen of the Comanche Nation. She has long worked as a teacher of the Comanche language, and holds a prominent place as an elder in her community. Geneva studied nursing at Haskell Institute (now known as Haskell Indian Nations University) in Lawrence, Kansas, before attending classes at St. Anthony's Nursing School in Oklahoma. She served as director of nurses at the Santa Fe Indian Hospital until she retired in 1986.  She is a devout language activist, and has collaborated with the Indigenous Language Institute in Santa Fe and also taught classes locally and in Albuquerque to people that wanted to learn Comanche. In 2003, at the age of 77, Geneva stood before the U.S. Senate and the Committee on Indian Affairs in what was a successful effort to amend the Native American Languages Act and obtain support for languages and schools. From there she co-created a Comanche dictionary and served as an adjunct instructor at the Comanche Nation Tribal College alongside her youngest daughter.
In 2003, she also worked with Mary Linn and Quinton Roman Nose to organize the Sam Noble Museum's very first Native American youth language fair. We look forward to seeing the three of them return to the event that they helped to start 20 years ago!